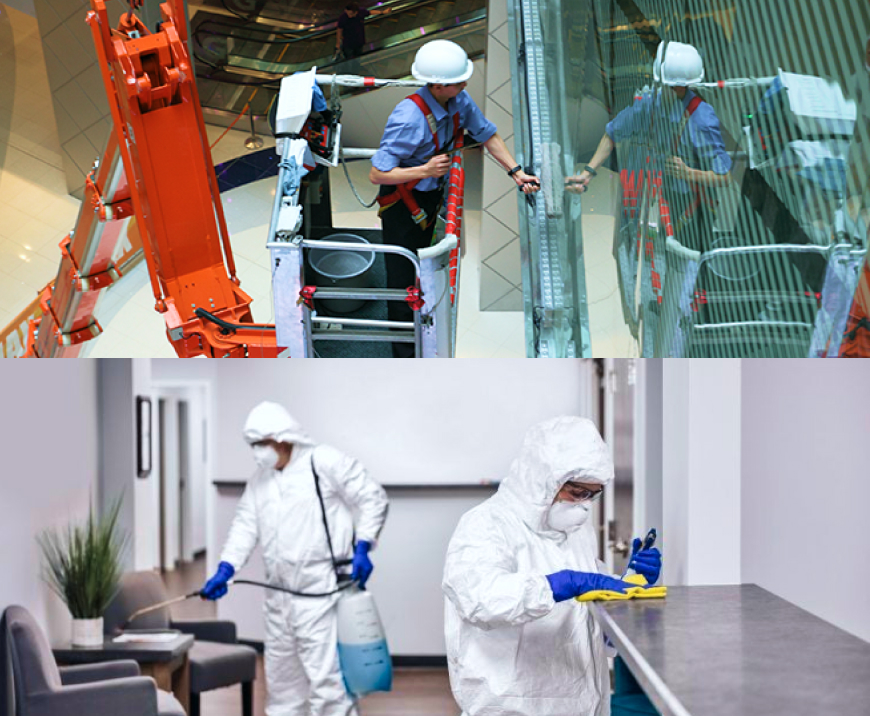 About ECMA
---
A non-profit organization dedicated to promoting professionalism and welfare of the environmental contractors industry in Hong Kong since 1988.
Member Companies
---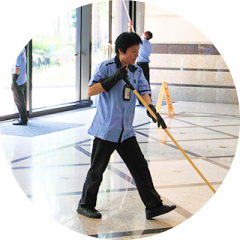 Cleaning Service Providers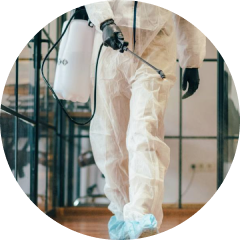 Pest Control
Service Providers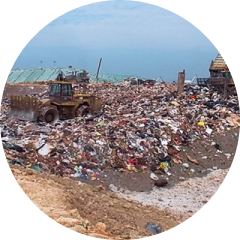 Waste Management
Service Providers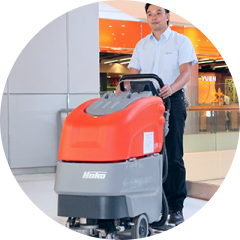 Environmental/ Hygienic
Engineers & Consultants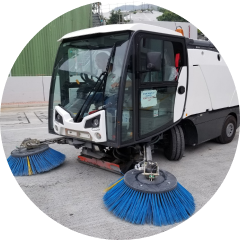 Related Machinery, Equipment &
Material Suppliers
---
events
The Award Scheme for Learning Experiences (Award Scheme) is one of the initiatives put forward under the 2013-14 Budget. The...